CFM - Runnin' Out Of Moonlight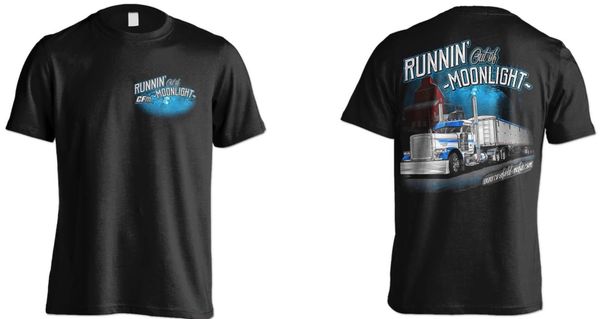 CFM - Runnin' Out Of Moonlight
Runnin' Out Of Moonlight - 
Printed in BLACK short sleeve t-shirts.
Custom design and full color screen printed on the front and back of this CFM shirt!  
Short Sleeve Unisex T-Shirt.  This cotton fabric has extreme durability that allows this t-shirt to withstand repeated washing's. Runs true to size.  
5.4oz, 100% Soft Cotton
Please allow 1-2 weeks for delivery.  Most orders will be shipped and received before then but we do state a 1-2 Week Delivery.