CFM Tumbler - King Of The Road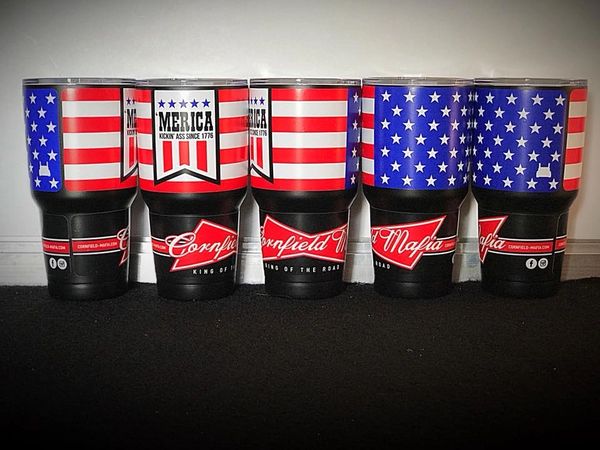 CFM Tumbler - King Of The Road
The ultimate tumbler CFM style! This polar tumbler is nothing short of amazing! 30oz matt black tubler with a custom CFM print on the side.


Sporting the USA flag with a saying of "'Merica - KICKIN' ASS SINCE 1778" - and below that a Cornfield-Mafia logo "King Of The Road"


These are in stock available to ship now!!! **Note price is for only one tumbler - main pic is showing all sides of the tumbler.